Working with us is definitely worth it!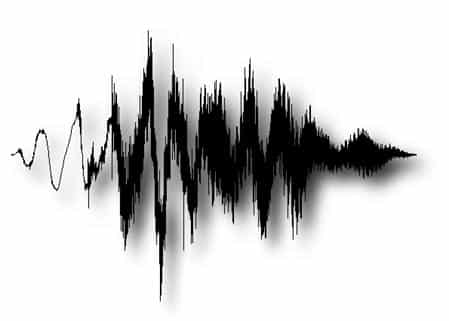 As well as providing the cheapest services on the audio production marketon lithuania and baltic voices, we also offer and apply loyal customers with very good discounts for sounding!
In the Loyalty Program you can get discounts up to 15%!
What you need to do?
You need to become regular customers !
The loyalty program is calculated from the second order execution:
When ordering a soundtrack or any audio visual advertising for the second time, we will provide it 5 percent discount,
having ordered our services for the third time - 10 percent discount,
and for business partners who need a permanent voice service from 15 Percent Discounts!
Šios nuolaidos galioja tik lojaliems klientams ! ( Lojalus klientas skaitomas tada, kai mėnesio begyje užsako bent 1 reklamą )
A simple calculator to create a general image of loyalty program by choosing us!
A standard sound clip for up to 30 seconds costs us EUR 31.
The second time you order our services EUR 31 - (5% loyalty program) =
Discount:
1.55 EUR
Total payable:
29.45 EUR
For the third time ordering our services, EUR 31 - (loyalty program 10%) =
Discount:
3.10 EUR
Total payable:
27.90 EUR
For business partners EUR 31 - (loyalty program 15%) =
Discount:
4.65 EUR
Total payable:
26.35 EUR
Quality and prices speak for themselves!
Choose us and grow your business together!